Learn from Microsoft Dynamics 365 Azure, PowerApps Courses
Gain the skills you need to get hired by global companies. Learn online. Connect to life-changing opportunities.
Microsoft Dynamics CRM Training that Give you A Job!
Job-oriented Microsoft Dynamics 365 Training Courses!
Are you student, programmer or an IT professional and want to become a Dynamics 365 consultant then this program will transform your career.
Gain the skills you need to get hired by global companies. Learn online. Connect to life-changing opportunities.
Become a Microsoft Dynamics 365/PowerApps consultant in 3 months.
Job Oriented Live Training Programs - Weekday and Weekend batches.
MICROSOFT DYNAMICS CRM 365 COURSE OVERVIEW
The demand for qualified Dynamics 365 consultants is quite higher. Dynamics 365 is one of the high-end Enterprise Resource Planning (ERP) and Customer Relationship Management (CRM) application suites in the market.
As more and more enterprises start using Dynamics 365 and many more are switching from other ERP/CRM application, the demand for consultants are increasing.

This Dynamics 365 Training program is focused on building essential Dynamics 365 CE consulting skills among learners to make them productive and reliable consultants to open new opportunities for them.
MICROSOFT DYNAMICS 365 COURSE INCLUDES
Online Live interactive sessions


Duration: 3 months

Sessions by Microsoft Certified Trainers

Projects to practice

Access to 10+ Dynamics 365 video courses

Interview Preparation help

Certification guidance
ABOUT DYNAMICS 365 ACADEMY

Dynamics 365 Academy is a dedicated Dynamics 365 learning solution provider delivering online and on-premises training for individual and corporate for the last 5 years.
We have delivered Dynamics 365 training for more than 20,000 candidates from 45+ countries and for 40+ corporate companies in India and abroad. And our online courses are being accessed by over 30,000 learners all around the world.
Check Dynamics 365 Video Courses
JOIN A TRAINING PROGRAM THAT GIVE YOU A JOB
.
ADMISSION PROCESS
Dynamics 365 Academy has an admission process for this program so that the qualified candidates will get the opportunity to attend the program and get the opportunity to get hired.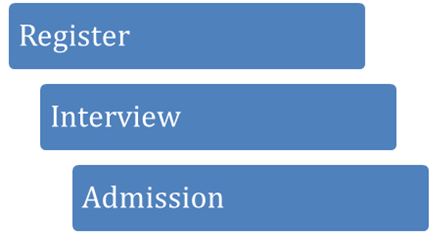 Step 1: Register your interest by filling in the online application form.
Step 2: Shortlisted candidates need to go through a screening test and interview with the expert panel.
Step 3: Selected candidates will be invited to enroll for the program. Candidates can pay the program fee to secure their seats.
Dynamics 365 CRM Developer Course

Functional Consultant Course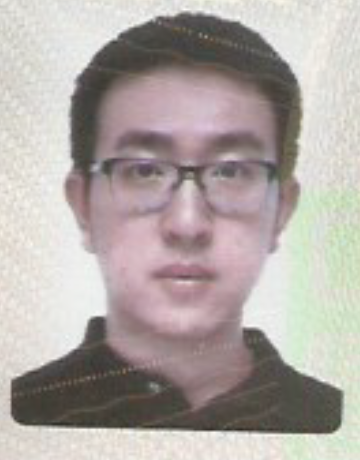 "I have subscribed D365 CE Advanced Developer Video Course from Dynamics 365 Academy really helped me to brush up my development skills."

Bingqi Zhang

Microsoft Dynamics CRM Developer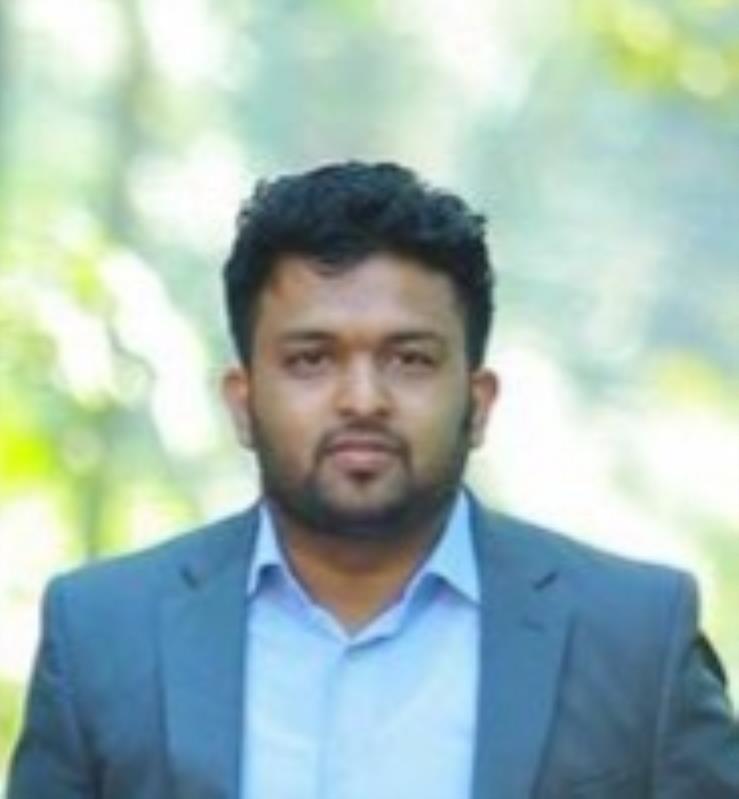 "Excellent course - clear, detailed, and well organized topics for beginners, Design to cover all of the knowledge areas to get a developer up and running efficiently with Dynamics 365"

Nijo Joseph Raju
Microsoft MVP.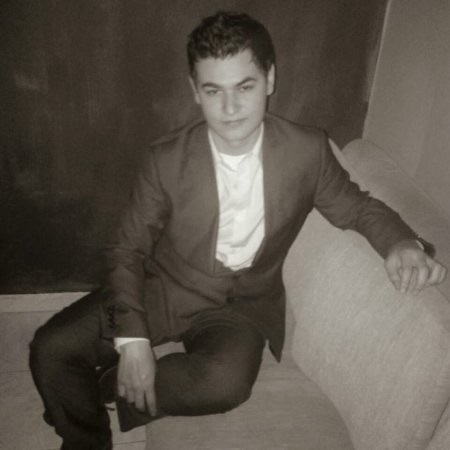 "The trainer is highly knowledgeable, has very fluent communication skills, and explains how to customize Dynamics 365 CRM. I'm very satisfied with the course I have taken. Learned a lot, highly recommend"

Ville Andreas Rantala,
Dynamics CRM Developer

"I have Dynamics 365 CE advanced developer course, the course is well structured and trainer Firoz's knowledge is very good.He is able to demonstrate course material through real life examples. He made the development course easy to learn and practice. "

Sumayya Aslam,
D365 CRM Architect