Learn Dynamics 365 & PowerApps
Online Video Courses Prepared by MCTs
Learn Dynamics 365 & PowerApps
Online Video Courses Prepared by MCTs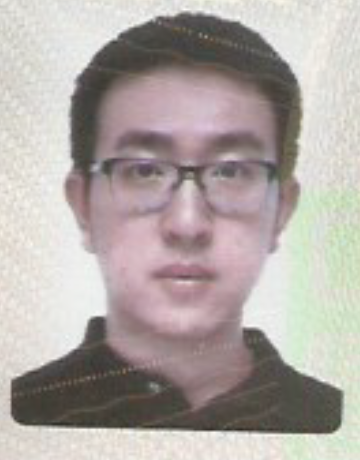 Advanced developer course helped me brush up my development skills
I have subscribed D365 CE Advanced Developer Video Course from Dynamics 365 Academy really helped me to brush up my development skills.
Bingqi Zhang

Microsoft Dynamics CRM Developer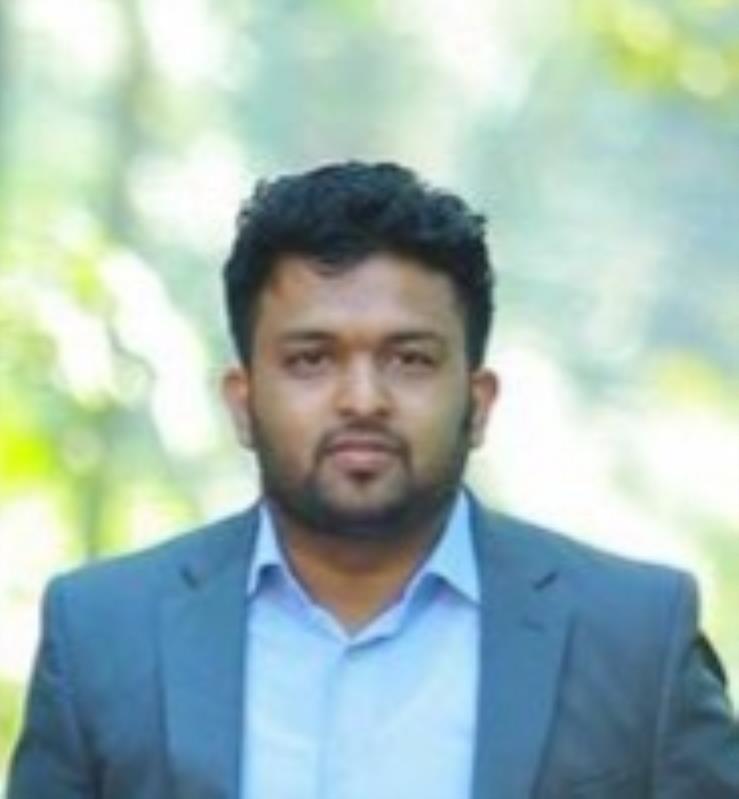 Excellent Dynamics 365 Courses
"Excellent course - clear, detailed, and well organized topics for beginners, Design to cover all of the knowledge areas to get a developer up and running efficiently with Dynamics 365"
Nijo Joseph Raju
Microsoft MVP.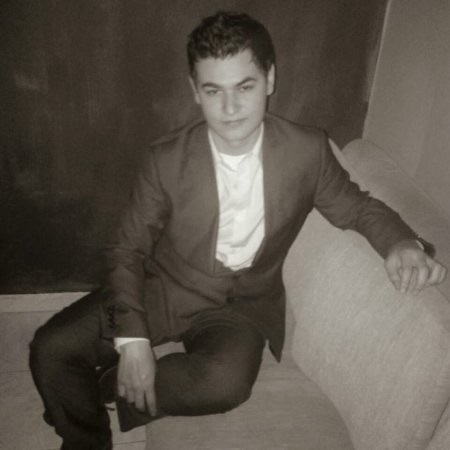 The course explains you how to customize Dynamics 365 easily
"The trainer is highly knowledgeable, has very fluent communication skills, and explains how to customize Dynamics 365 CRM. I'm very satisfied with the course I have taken. Learned a lot, highly recommend"
Ville Andreas Rantala,
Dynamics CRM Developer

Well organized course with real life examples helped me get a job
"I purchased Dynamics 365 CE advanced developer course, the course is well structured and trainer Firoz's knowledge is very good.He is able to demonstrate course material through real life examples. He made the development course easy to learn and practice. "
Sumayya Aslam,
D365 CRM Architect

Why Dynamics 365 Academy
Dynamics 365 Academy provides you video courses on Dynamics 365, Powerapps, Azure and Microsoft 365.