Instructor-led Dynamics 365 CE Online Training
This comprehensive Dynamics 365 CE training program is designed to transform aspiring professionals to become high paying Dynamics 365 consultants. It is not a training program but more than that!
It covers everything that you need to know to become a master in Dynamics 365 domain and scale your career.
Why Dynamics 365 CE Training is important?
If you are an IT professional or a student who want to get into Dynamics 365 Customer Engagement consulting job roles then this training is for you. You can also be someone who is doing a Dynamics 365 CE support job but want to get into functional or developer role.
You can definitely learn Dynamics 365 CE yourself but this job oriented Training program will help you find a job after the training. Our hiring partners will interview you after the training program.
So how to become a Dynamics 365 Consultant?
To become a successful Microsoft Dynamics 365 CE/CRM consultant you want to know the product in and out. You have to have the command over the application functionality, configuration and how to customize the application using OOB features and code.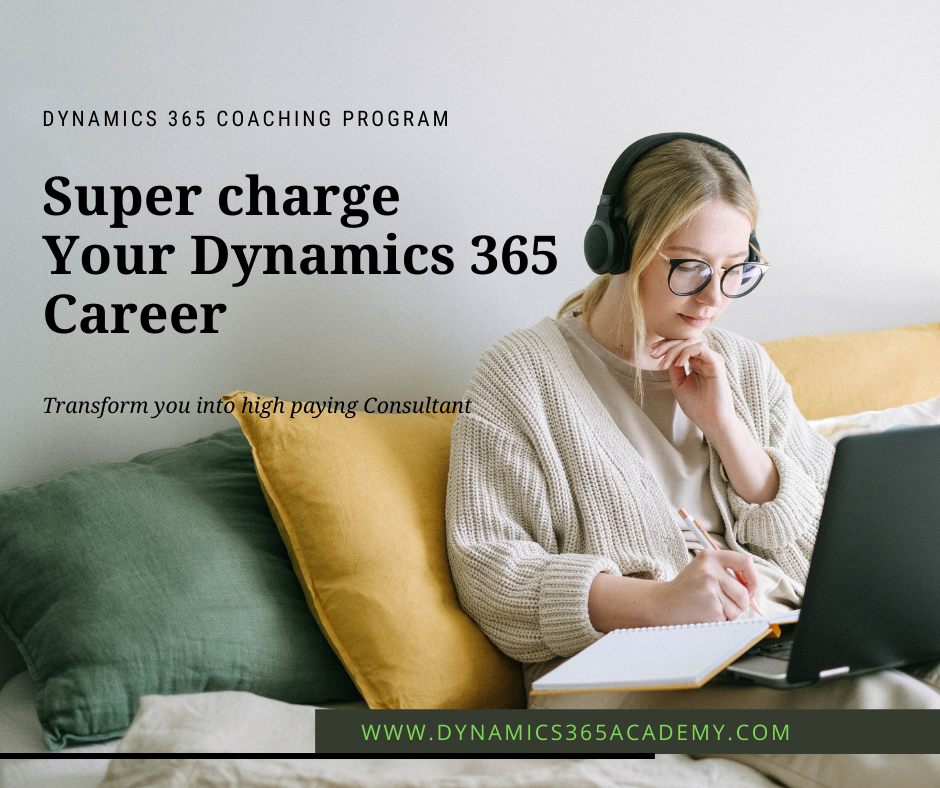 Become a high Paying Dynamics 365 CE/PowerApps Consultant
Microsoft Dynamics 365 CE offers hot career options and you can achieve your dream job and paycheck if you plan your career right. All you need the right mindset and a mentor to guide you to become a successful consultant.
In this Dynamics 365 CE training program, the trainers will analyze your career aspirations, skill set, strengths and weakness and will chalk out a suitable learning path for you to do in 90 days ( 3 months ).
You will have access to all video courses from Dynamics 365 Academy, practice lessons, worksheets, resume templates and implement for yourself.
Online Training Sessions
50+ hours of live training

12 weeks long training program

Technical and functional streams.
Access to Dynamics 365 Videos courses
Dynamics 365 CRM & PowerApps Video courses 

12+ training courses
Placement Assistance
Opportunity to get hired
20+ partner companies
 Career guidance
Bi-weekly Progress review

Resume Preparation help

Interview preparation guide

Certification help
Project(s) & Practice
Exercises

Project(s) to practice

Practice tests.
Community
Private Slack Community to ask your questions.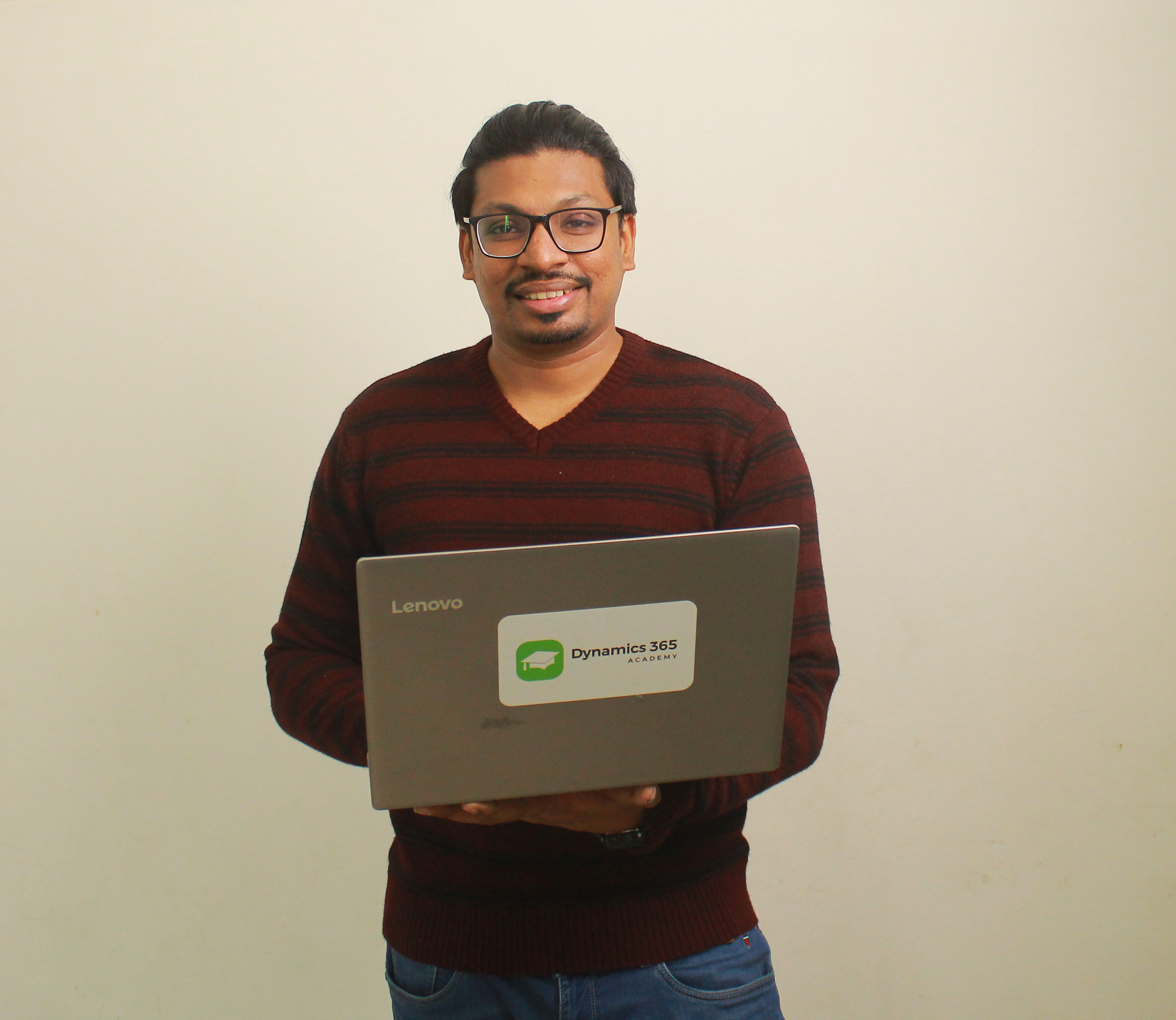 Online Live Training Sessions
In this 3 months long Dynamics 365 CE training program you will have live interactive training sessions over Microsoft Teams and/or Zoom.
During these sessions you will have the opportunity to ask questions and discuss your the assignments at work. Also will be able to discuss any career related advice and questions.
Access to Dynamics 365/PowerApps Video Courses
As part of this training program, you can access all Dynamics 365/PowerApps video training courses from Dynamics 365 Academy. You can learn from these courses and practice using the exercises given.
Projects & Practices
As you keep learning from the Dynamics 365 training courses you will have access to practice lessons to exercise what you have learned.
You will also have to work on a project to implement your knowledge into practice.
The project will give you an opportunity to explore the technologies that you have covered in the courses and get a practical experience.
Resume & Interview Preparation
Your resume should speak of your Dynamics 365 career and skillset.
I will work with you to upgrade and polish your resume so that you can improvise to showcase your experience and skillset better.
You will get access to resume preparation guide and Dynamics 365/PowerApps consultant resume templates.
Preparing for your interviewing is another milestone. You will have coaching sessions on interview preparation and how to take interview questions.
You will get access to my interview preparation guide and interview questions and answers.
Dynamics 365 Certification Guidance
Certifications are important for a Dynamics 365 consultant to find a job. In this program, you will have coaching sessions on Microsoft certifications exams, and how to prepare and pass Dynamics 365 and PowerApps certifications.
You will get access to my Dynamics 365 certification guide and sample questions to learn from and pass the exams. You can practice using sample certification questions with answers before attending the real exam.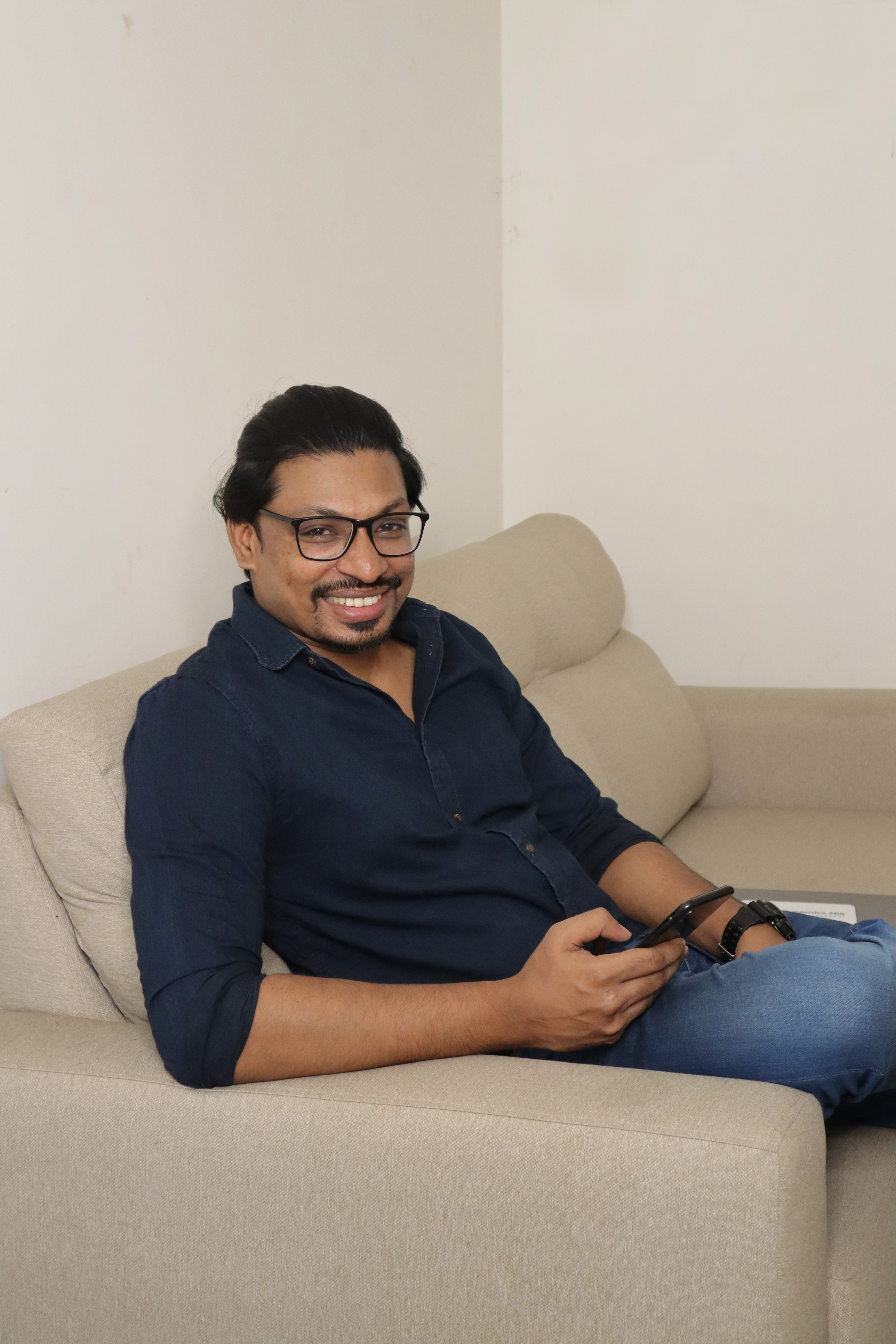 Firoz Muhammed is the founder of Dynamics 365 Academy. He is a Dynamics 365/PowerApps architect, corporate trainer and MCT. He has trained professionals from 45+ countries and 30+ corporate companies in the last 5 years.
Firoz is one of the prominent trainers on Dynamics 365 domain, has trained more than 1200+ professionals from corporate companies like Adobe, Sony, ITC infotech, UST Technologies and many others. He has released many successful courses on Udemy and Dynamics 365 Academy.
Frequently Asked Questions.
Can I get a refund if I'm unhappy with Dynamics 365 Coaching ?
Of course, if you are unsatisfied with this training program and if you are able to inform us by mail within 7 days of joining you can get a 100% refund.


How do I access the video courses?
Upon enrolling to this Dynamics 365 training program, you'll receive further instructions on how to get access to the video courses.
Can I attend the training program more than once?
Absolutely! If you find yourself in need of training more than once, simply enroll into the training program again.


How long I can access Dynamics 365 training courses?
You will have access to all the training courses for 6 months (180 days) duration from the date of enrolling the training program.


How long I can get Slack community support?
The slack community support is available lifelong for everyone who have finished this Dynamics 365 training program. If you discontinue the program half way you will NOT have the community access.
Your intake form has been submitted. Check your email for a copy of your responses. If you're accepted, you'll receive an email with a link to checkout.